Who We Are
The De Mazenod Family team came to fruition after the inaugural De Mazenod Family Gathering held in Perth in 2019. There is a desire to be part of the wider De Mazenod Family across all our ministries and the De Mazenod Family Team has come together to help us unite as a family.

At the inaugural Gathering, we began with the theme "Finding your place in the family", and we have spent time over the past 2 years, looking at what that means for us as individuals – how are we connected to the De Mazenod Family? It will look different for each one of us.

This year, as we hold our Gathering event, we launch our new theme "Being the most united family" and we will begin our journey over the next 12 months about how we can unite together as one extended De Mazenod Family.
The De Mazenod Family Team comprises Fr Christian Fini, Fr Andrew Chen, Emma Rice, Emma Hoad, Luisa Amarti and Andrew Weegberg. Below we introduce you to each member, a little about them and their role on the team.
Fr Christian Fini OMI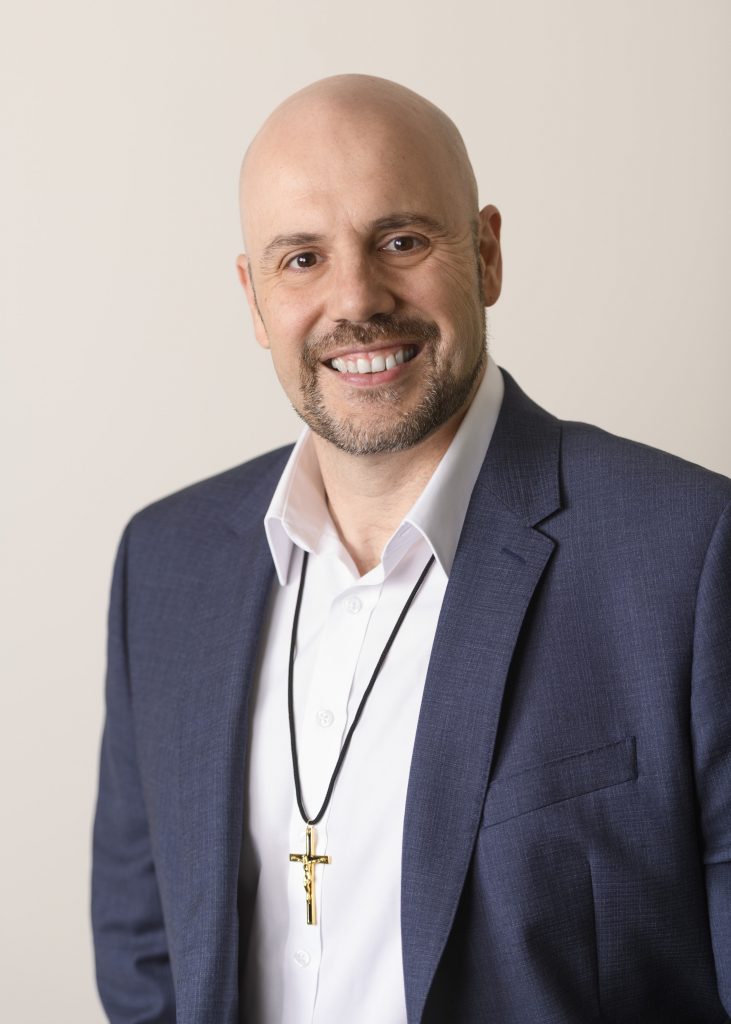 As Provincial of the Australian Province, Fr Christian keeps a watchful eye on the team and helps guide us in our planning and offers helpful suggestions along the way.
Fr Andrew Chen OMI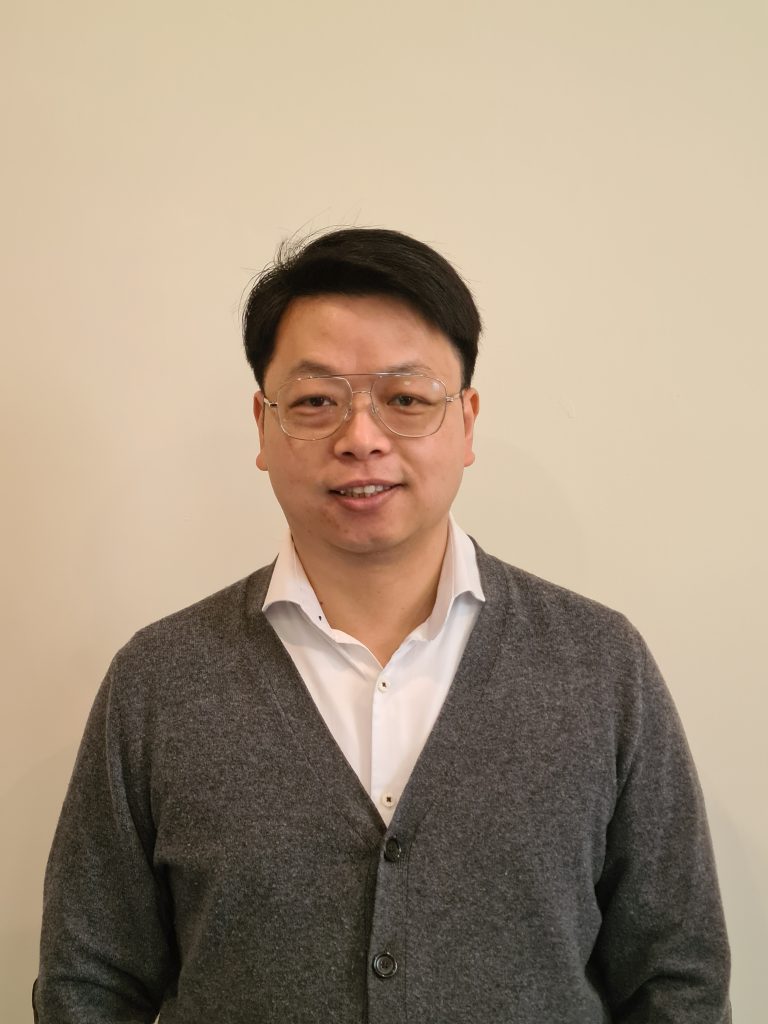 While Fr Andrew is the Rector of St Mary's Seminary, we are blessed to have Fr Andrew as our Oblate Chaplain to the De Mazenod Family. Fr Andrew is the main Oblate contact for the De Mazenod Family.
Emma Rice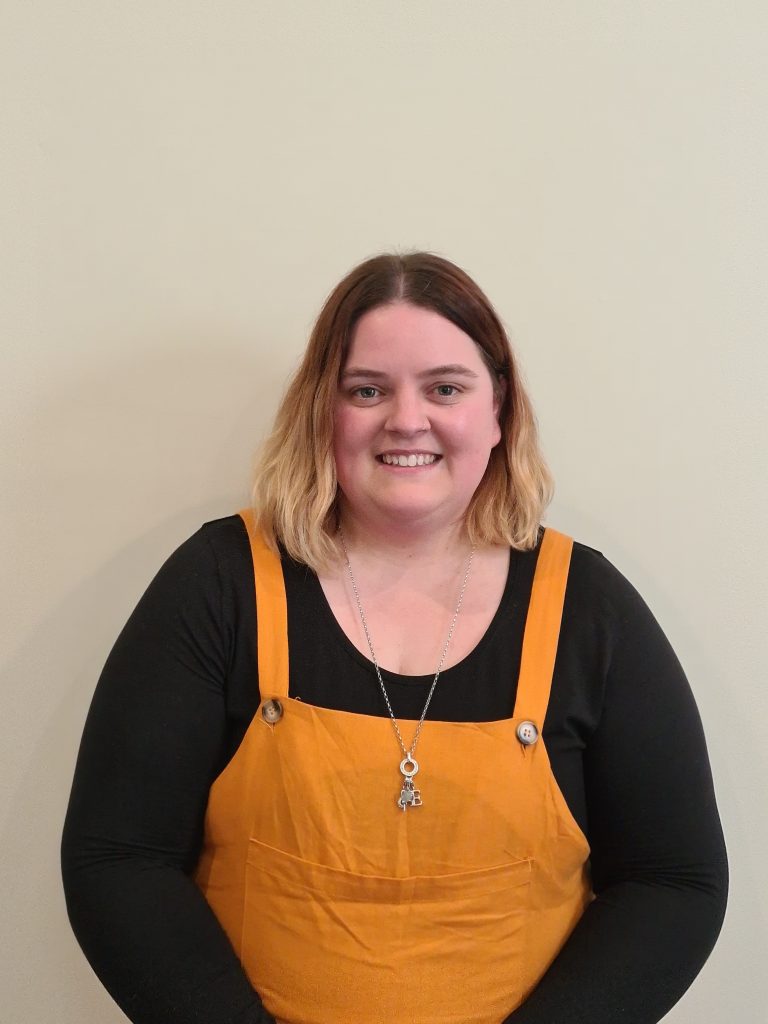 Emma grew up as part of Mary Immaculate Parish, Eagle Vale, where during High School, she joined the parish youth group and has been part of Oblate Youth Australia ever since. In 2015 Emma moved from Sydney to Melbourne to take on the role of Oblate Youth Australia Project and Operations Manager and Rosies Coordinator (Vic). Emma was part of the team that helped coordinate the De Mazenod Family Gathering in 2019 and now in 2022, she takes on the role of Coordinator of the De Mazenod Family as well.
Emma Hoad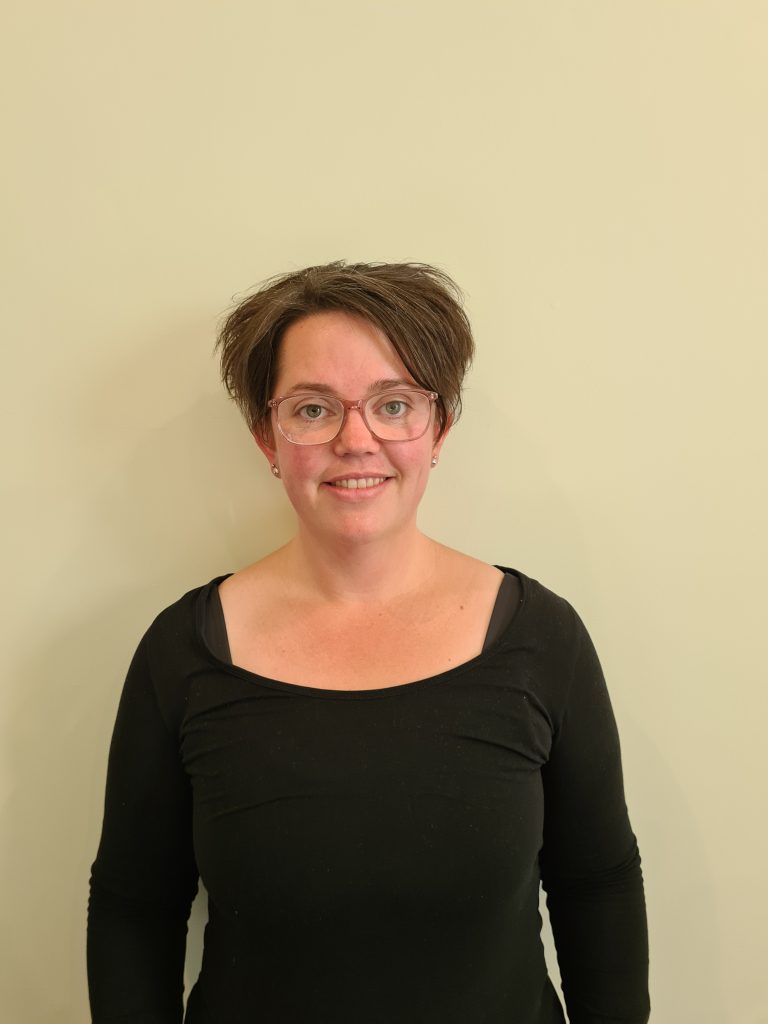 Emma has a 10-year association with the Oblates through her husband, Kyle. They became Parishioners at St John Vianney's when they returned to Melbourne in 2015. Before beginning their family, Emma worked as a Secondary School Teacher teaching Music and Religious Education. Emma joined the De Mazenod Family team 6 months after the inaugural gathering and is often busy writing newsletters, online courses for our schools and De Mazenod Family and working on the programs that can be found on our website, amongst other things.
Andrew Weegberg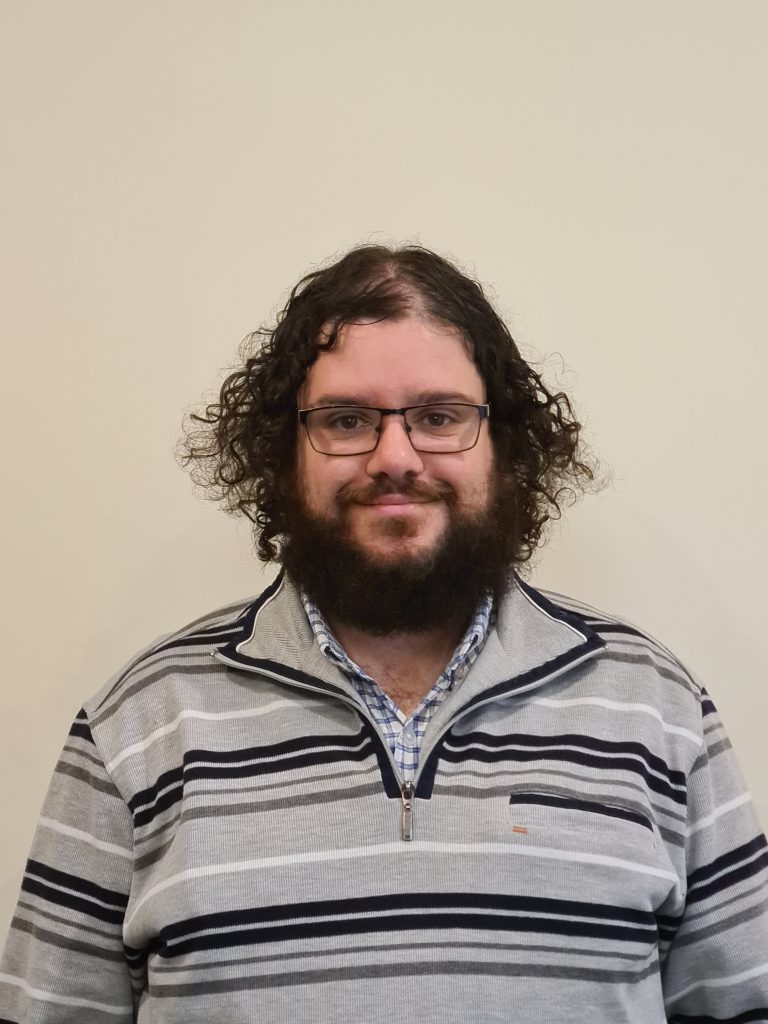 Andrew graduated from the University of Canberra in 2013, having completed a Bachelor of Design degree, complementing earlier studies in design and communication. He spent the early years developing a private practice, producing digital and published material for a range of clients, including schools and private businesses. In 2018 he commenced work with the PAMS/TAS Association Managers, where he developed a strong portfolio in all aspects of written and digital communication, gaining extensive experience in client relations and management. Now he is excited to be working as part of the De Mazenod Family Team working on several different creative projects.
Luisa Amarti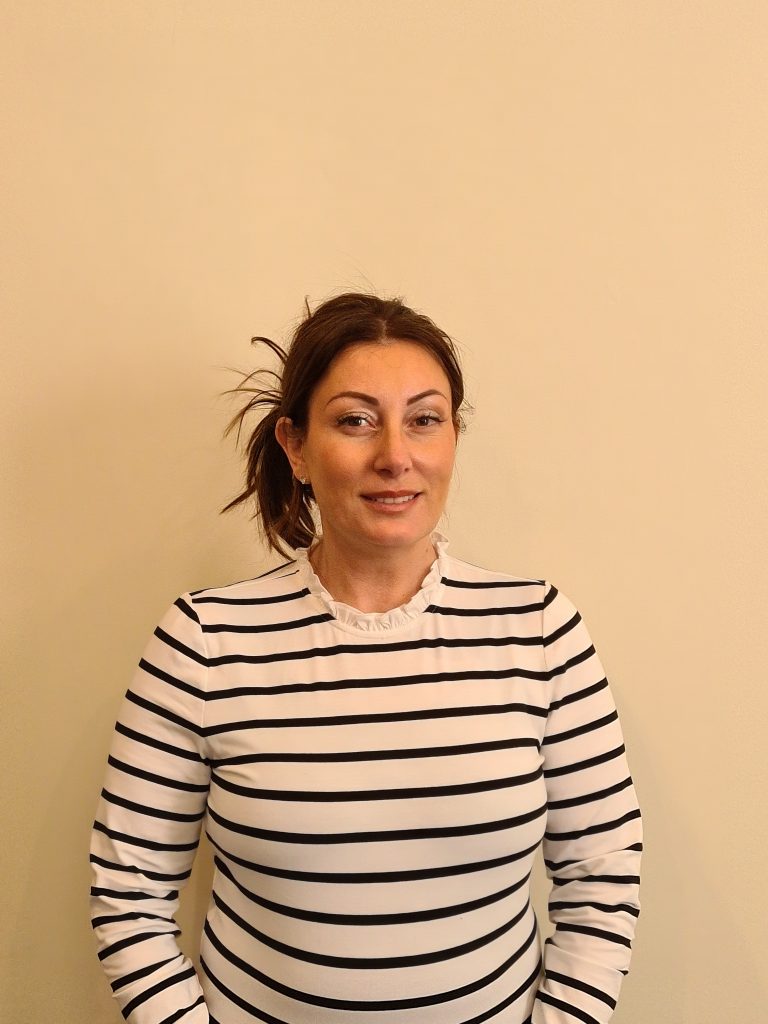 Luisa has been part of the Oblate family since 1996 when the Missionary Oblate of Mary Immaculate took over the parish of Our Lady of the Immaculate Conception Sunshine. From 1996 to 2010 she volunteered on many of the parish ministries such as St Vincent de Paul, Finance team, History group and Special Minister. In 2010, Luisa left for China to assist in the Partners in Mission program, one of the most rewarding and challenging events of her life. Upon returning home in 2012, she commenced employment with the Oblates as a Personal Assistant to the Provincial. Today Luisa continues to work with the Oblates working in a variety of roles such as Visa Administrator, PIM Co-Ordinator, MAMI assistant and De Mazenod Family team.