Meet the Family
It takes all the members of our De Mazenod Family to make up the many communities that we belong to. Below are some of the members of our family. We encourage you to find out more about the people in our family, and perhaps even a part of your community.
We would also love to feature all the members of our family in this section. Head to the contact us section and email Emma Hoad with your blurb and photo. Selfies are totally acceptable!
DIANE AND GORDON MCDONALD
Hi from Diane and Gordon McDonald. We attend Mass at Our Lady of Hope Chapel Greenwith which is part of St Davids Parish Tea Tree Gully. We are now retirees and our two daughters Kristen and Belinda now have wonderful families of their own. We came to live in this parish in 1963, when we got married and moved into the home where we still live. We have been to Marriage Encounter, were Antioch supports, and now belong to Cursillo groups and make morning tea with our friends at Our Lady of Hope regularly. We love our OLH community which has many young families, which keeps us young too. In these days of social isolation, we miss our Sundays with our community.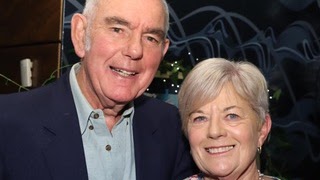 MARY AND JOE MOORE
Here is the Moore family, another one on the way as I type. Grandparents, Mary and I, have taught at Mazenod Victoria. I continue to enjoy the De Mazenod family currently teaching RE, sport and History. Son Vincent was a student. Mary has been involved with music as many Oblate ceremonies. Guided by the Oblate Fathers, we have had the blessing of Jesus fall abundantly on us as we enjoy the close-knit community. The fathers have accompanied us in our joys and sorrows. We have had the privilege of seeing many Oblate works in several countries as we accompany students on pilgrimages.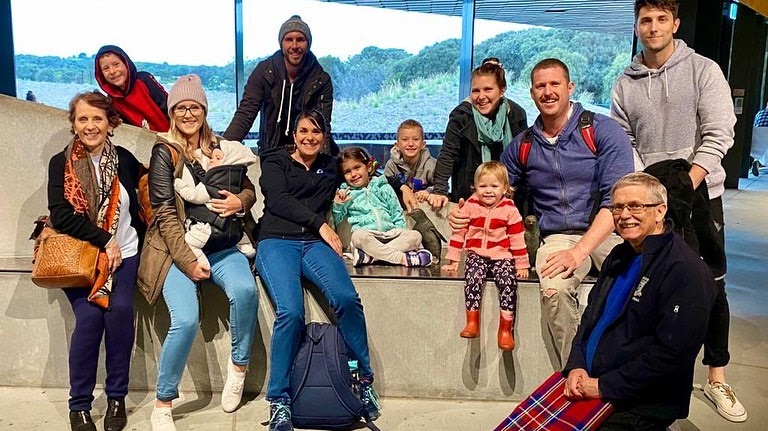 EMMA AND KYLE HOAD
We are Emma and Kyle Hoad and we are Parishioners at St John Vianney's. Emma married into the Oblate and De Mazenod Family as Kyle has a long association with Oblate Youth. Kyle is also the Religious Education and Faith Formation Coordinator at Mazenod College Mulgrave. Emma is currently working as part of the De Mazenod Family team, helping with publications and online resources. We have two children, Romulus is 5 and Artemis is 3.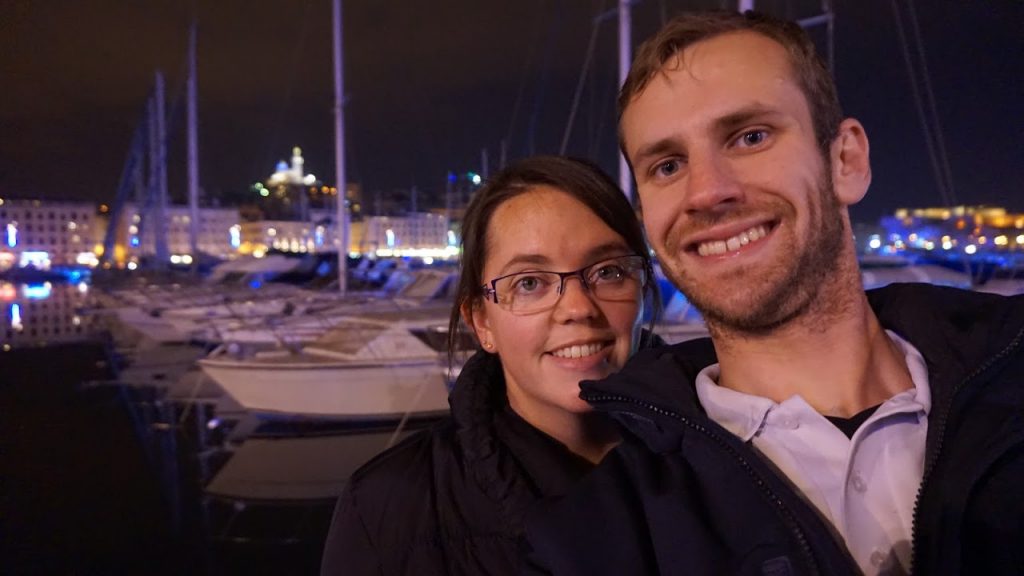 EMMA RICE
Hi, I'm Emma! I grew up as part of Mary Immaculate Parish, Eagle Vale. During High School, I joined the new parish youth group (I thought it would help me find a boyfriend!) and I've been part of Oblate Youth Australia ever since. In 2015 I moved from Sydney to Melbourne to take on the role of OYA Project Officer and Rosies Coordinator. I love my job because I get to meet and work with so many incredible people from all of our parishes and ministries here in Australia. N.B. Still looking for a boyfriend.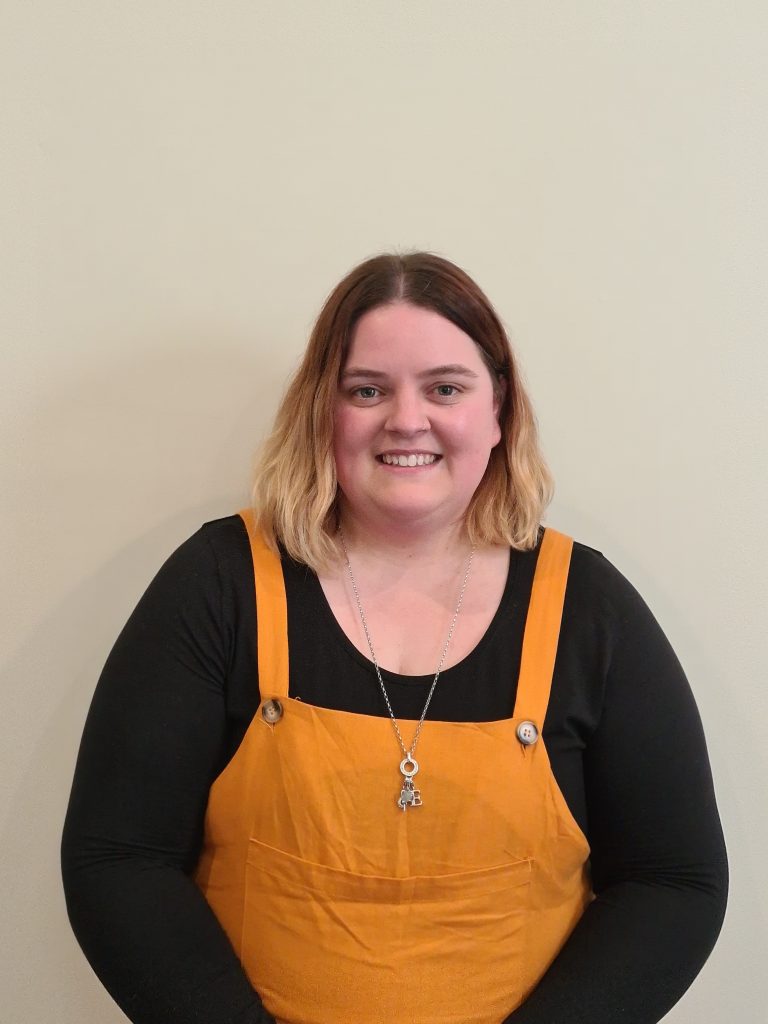 MARY UDOVICIC
Hi, I am Mary. I am married to Frank and we have two adult daughters. My family and I have a long association with the Oblate Fathers, starting in 1996 when Archbishop Little appointed them to Our Lady's Parish in Sunshine. Immediately I was drawn to their support of community and authentic connection with all people. My family and I became involved in various Oblate initiatives. During 2005 we moved from Sunshine which resulted in a change of Parish. Despite the move, I had the privilege of keeping in contact with a couple of Oblate Fathers, especially one. Through the Oblate Fathers, I am constantly reminded and inspired of Eugene de Mazenod's courage, faith and resilience in championing the causes of the vulnerable. It gives me great joy to be part of the De Mazenod Family.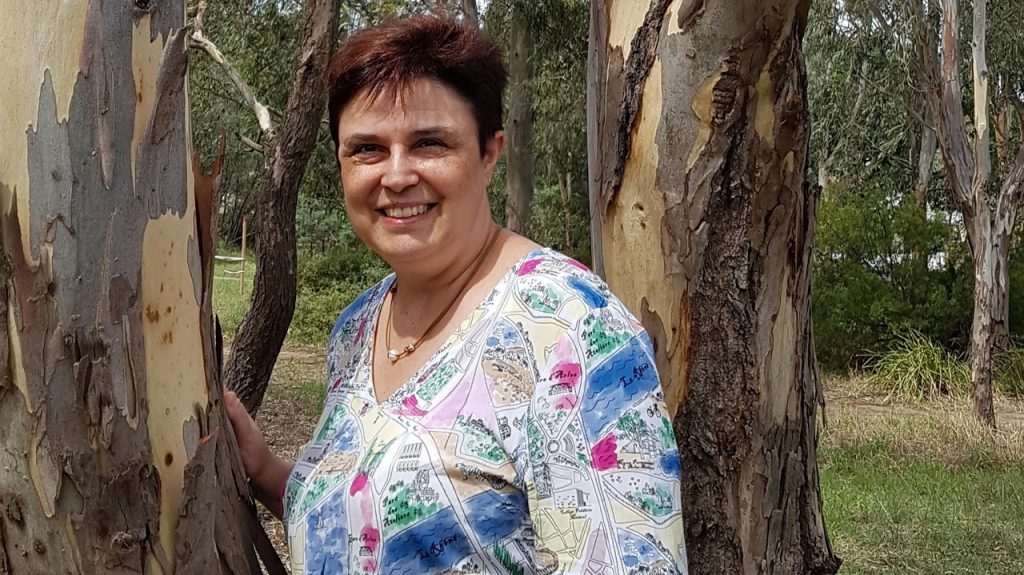 SANDRA AND KEN STAPLETON
We are Ken and Sandra Stapleton, we joined the Oblate family at St Eugene de Mazenod Parish in 1998. We have four children though all grown now. Ken is an extraordinary minister of the eucharist. We are both involved in the very vibrant Music Ministry of wonderfully talented people. I am a member of the Liturgy Team and also the Parish Council. We love our Oblate family and all the Priests who have come and gone over the years.